One of the things that gives me the most pleasure in the run-up to any holiday is the anticipation of the books I'm planning to read. I start browsing potential reads weeks, even months, before I leave; stockpiling titles that I think will hit the spot, then narrowing the list down to about ten titles before I choose my final six. Until recently, that of course meant that my case was very heavy, but that's where my
kindle
now comes into it's own; it's perfect for the holiday readathon.
I have certain criteria that have to be met for a book to reach the final six: There has to be a book that makes me think, gets my brain going; maybe a subject I know nothing about. There has to be a couple of 'easy-reading' choices for those days when I just want to absorb and be transported without too much effort on my part. There's always a 'nurturing' book, something that encourages me to look at myself holistically and maybe make some changes to my lifestyle as a result, or just purely feeds my soul. Then, finally, there's usually a biography; someone to inspire me with their life story. Here's some of what I read this year, around the pool in Antibes.
Missing You
by Lousie Douglas.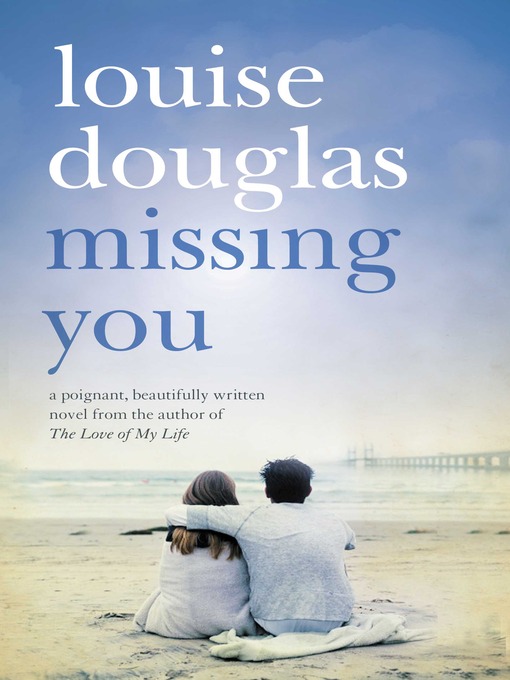 I've already raved about this writer
here
and knew she was the perfect holiday read. A poignant, tender novel about a single mum and her lodger, newly separated. She manages to capture the complexity of human emotions and the ensuing tangle of events perfectly.
Another author, whose books I have devoured when I want to transport myself abroad to sunnier climes. Most of her books are set in Italy and this one is no exception. Essentially it's a story about four girls who have a holiday together, then plan to meet up every few years to catch up. It's characters are realistic and the nuances of their friendships as they grow up, the highs and lows, are easily identified with. A great 'pool' read.
My choice this year for the book that would 'feed' me was
A Year of Questions: How to slow down and fall in love with life
by Fiona Robyns. I've long been a fan of her joint blog
Writing Our Way Home
and this book didn't disappoint. The author splits the book into the four seasons and each season has its own set of questions. Examples of areas covered include: 'Engaging with Life', 'Slowing Down', 'Inviting Solitude', 'Taking Risks' and 'Fear and Trembling'. Each section begins with a musing, followed by a question for the reader to contemplate. I love Fiona's writing style and her humbleness and love of life really comes through. It's given me plenty to think about and really has made me think about how I live my life and how I can improve the quality of my days.
How do you pick your books for your holidays? Do you spend hours choosing or take pot luck?